At last, a high quality but affordable

RATING Stopwatch,
3 stroke Rate measurement [5-180 spm],
500 lap/split Memory,
12/24hr Clock, Countdown, 20 hour stopwatch at 1/100 th sec, Pacer, Alarm etc.
Long life, replaceable Lithium battery, Water resistant case with neck lanyard, 4 button operation.Simple to use.
Similar to the original Seiko watch.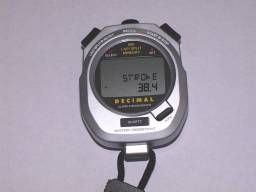 Still £50 [€75]+ £3 [€4] postage
Wind Speed Meter
[Anemometer]

Compact Hand held Wind Meters, with or without temperature and windchill measure.
Essential for windswept lakes etc.! Could save you a wasted or dangerous outing or help you decide on any gearing changes etc.
LCD Shows wind speed in 4 selectable units, with average, maximum and current values plus Beaufort scale indicator. Accuracy +/- 5%.
Normal temperature and windchill temperatures available.
Backlight fitted, Neck band for easy carrying and use, very light, water resistant, 39x17x98mm. easy change battery up to 1yr life.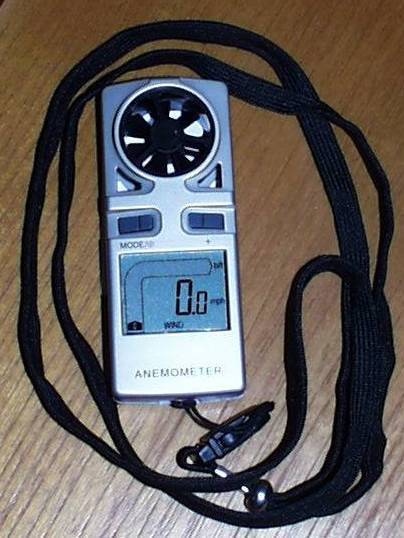 Available to order
£38 [ standard]
incl VAT &pp